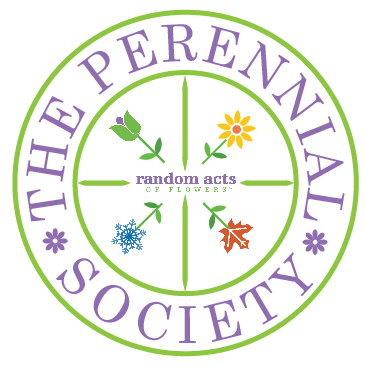 What is the Perennial Society?
It's a unique opportunity to take a leadership role in sustaining our mission as we spread hope and healing throughout the greater Asheville community.
Every gardener knows perennials are imperative to a beautiful landscape. The returning colors of daffodils, wood Phlox, daylilies, and hydrangeas can be counted on year after year to provide joy by brightening our days. RAF Asheville is taking its lead from Mother Nature in introducing the Perennial Society, comprised of supporters who have committed to sustaining the work we do.
The Perennial Society enables RAF Asheville open our doors to streamline our operations, eliminating the distractions of fundraising events so that our staff and volunteers can focus solely on our impactful mission. The commitment of those in the Perennial Society provides long-term stability while empowering volunteers and supporters to engage with RAF in more meaningful, mission-focused ways.
WE ARE SEEKING COMMUNITY MEMBERS INTERESTED IN JOINING OUR PERENNIAL SOCIETY


If that's you, please contact Jenny Bauernfeind at

Jenny@rafasheville.org
.
Other Ways To Contribute: